At Spectrum Dental, we have years of experience practicing high quality dentistry in Baltimore. Not only are we helping out patients maintain their beautiful and healthy smiles, but we're building long-lasting patient relationships with a foundation of trust and respect. Our sought-after
Baltimore family dentists
have years of experience using the most advanced and effective dental techniques to ensure complete patient satisfaction. From preventative dentistry to restorative dentistry, our goal at Spectrum Dental is to maximize our patients' long-term dental health.
Quest Dental
The general dentists at Spectrum Dental believe that a dental implant is an ideal tooth restoration for people who are missing one or more teeth due to a traumatic injury, gum disease, or tooth decay. Compared to other dental restorations, which typically rely on adjacent teeth for support and structure, a dental implant is a metal post that is surgically positioned and implanted into the jaw. Once the bone surrounding the implant has had time to heal, the dental implant acts as an anchor to a replacement tooth, mimicking the strength and stability of your natural tooth's roots. Though dental implants are more expensive than other tooth replacements, our
Baltimore implant dentists
believe they provide superior benefits, lasting as long as twenty years! Dental implants also rival the strength and structure of your natural teeth! In order to receive dental implants, you'll first have a dental exam during which Dr. Collier will examine and evaluate the health of your gums and jawbone. In order for the dental implant surgery to be successful, you'll need adequate bone to support the implant. Additionally, having optimal oral hygiene is essential to the longevity of the dental implant.
To learn more about dental implants and other dental restorations, visit Spectrum Dental to speak with our general and cosmetic dentists.
Dental Restorations Baltimore
200 East 33rd Street
Baltimore, Maryland 21218
410-648-2298
By Spectrum Dental
February 4, 2013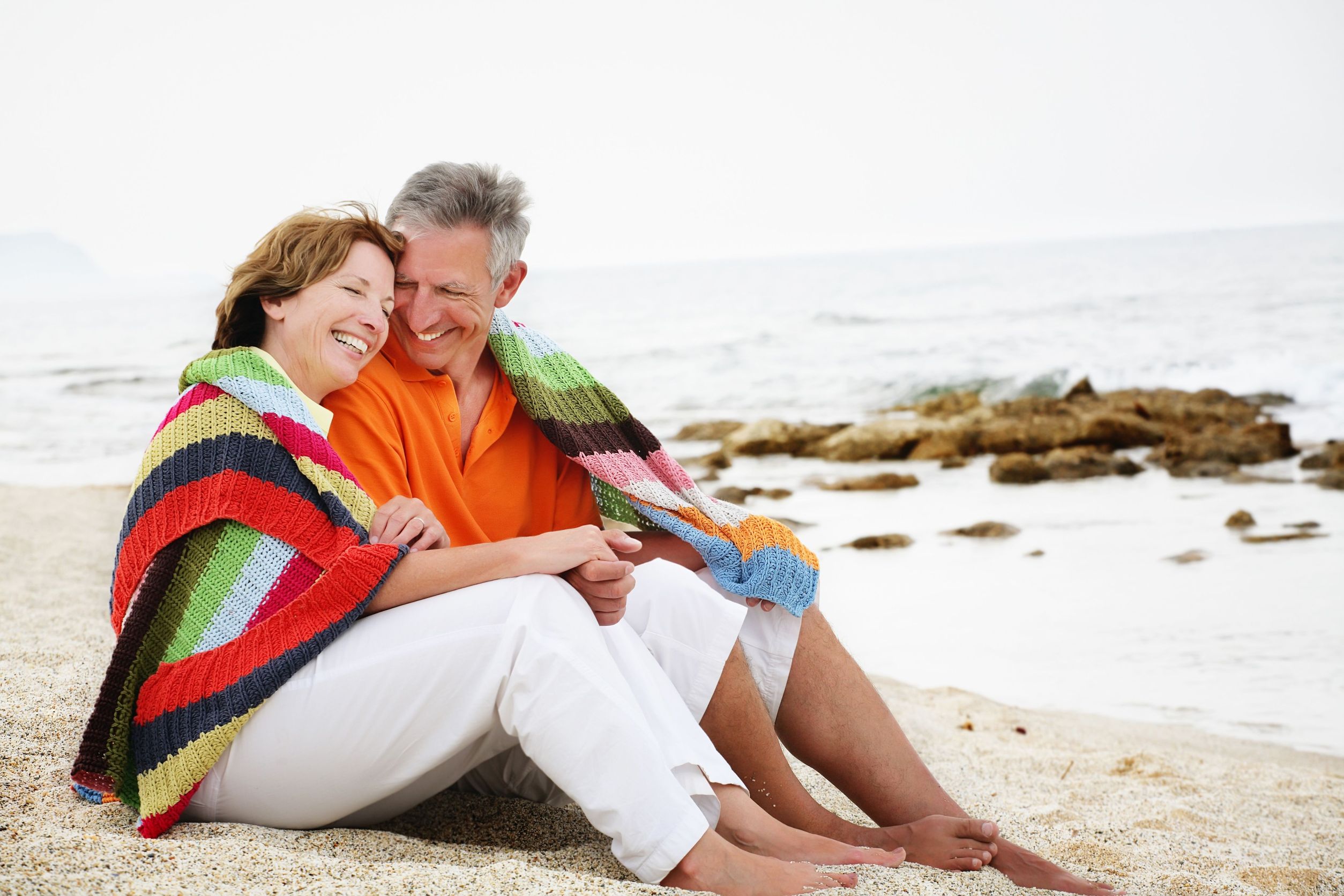 Blog Posts
Follow Us