Family Dentist Baltimore
Congratulations on making the healthy decision to have your child receive a thorough dental examination by a
pediatric dentist in Baltimore
. At Spectrum Dental, we look forward to providing age appropriate education for your child's at home oral care as part of our preventative program in addition to a caring and compassionate exam. Depending on the age of your child, we will offer professional advice regarding proper brushing and flossing techniques as well as an explanation to their importance. If you would like to prepare your child for their first visit to Spectrum Dental, you may share a brief overview of what they can expect including sitting in the examination chair, the use of tools including a handled mirror to see back teeth and the possibility of taking pictures or digital x-rays of your child's teeth.
Our experienced and highly trained team of professionals will utilize not only their exemplary dental skills during your child's appointment, they will also conduct the examination in an atmosphere that is light hearted and fun to minimize fear or worry. It is our belief at Spectrum Dental that an important aspect of being a leading 
pediatric dentist in Baltimore
is to not only offer top-notch dental services for your child, but to offer information and techniques your child may use for a lifetime in caring for their own beautiful and healthy smile.
Spectrum Dental provides general family dental care, including restorative, cosmetic and implant dentistry, in addition to being a preferred
pediatric dentist in Baltimore
. To schedule a convenient appointment for you and your child, please feel free to contact us either via our website or by calling (410) 648-2298. A friendly and knowledgeable member of our staff will be able to assist you with not only making your appointment, but with most questions and concerns including accepted insurance plans as well as methods of payment. We look forward to meeting with you and your child to start them on a life-long path of caring for their teeth and gums that will preserve their dazzling white smile as well as eliminate any stress associated with regular visits to the dentist.
Pediatric Dentist Baltimore
200 East 33rd Street
Baltimore, Maryland 21218
410-648-2298
By Spectrum Dental
January 30, 2015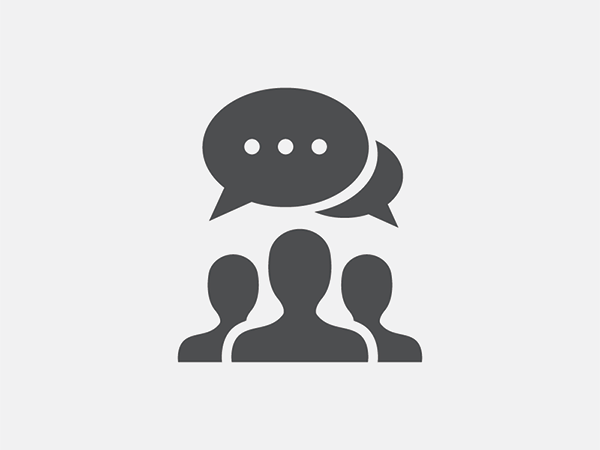 Blog Posts
Follow Us