If you are looking for an
orthodontist in Baltimore
, you will want to visit Spectrum Dental. Our practice has been providing expert dental care to patients in the Baltimore area for over 15 years. Dr. Tamara Dulan, welcomes all family members into her practice. She is proud to be able to offer Invisalign "invisible braces" to those patient who want to have their teeth better aligned or correct a bite problem. In fact, Dr. Dulan is a certified Invisalign provider. Not all people can have their bite corrected by the Invisalign process, but Dr. Dulan is well-qualified to determine if the treatment will be effective for you.
Orthodontist in Baltimore
Your
orthodontist in Baltimore
at Spectrum Dental will tell you that there are special advantages to the Invisalign system that are particularly appealing to her adult patients. The Invisalign teeth straightening system actually consists of a number of clear plastic aligners that are created, on an individual basis, to sequentially be worn to gently move teeth into the desired position. Each aligner is worn for about two weeks; when you are finished wearing one aligner your teeth are in position to move on to the next. Treatment with Invisalign takes about the same time as it would take with ordinary metal braces. The great thing about this system is that virtually no one can see that you are wearing an Invisalign aligner. So you will be able to go to work and social events feeling totally confident in your appearance. When you smile to greet someone, your smile will not be marred by traditional metal braces.
Your 
orthodontist in Baltimore
will advise you that the Invisalign aligners are worn about 23 hours a day. Another great advantage of Invisalign is that the aligners are removed for eating. This way you can eat anything you desire over the entire course of treatment. And the aligners are also removed each day when you need to follow your at-home dental regimen. So when you have achieved your perfect straightened smile, your teeth will also be healthy and bright. You will not have any of the problems that patients have when wearing metal or ceramic braces over an extended period of time. Dr. Dulan has achieved outstanding results using this high tech method or orthodontic movement. If you think you might be interested in using the Invisalign teeth straightening system, make an appointment today to meet with Dr. Dulan. She will be happy to meet with you, assess your individual situation, and answer all your questions about Invisalign.
Invisalign Baltimore
200 East 33rd Street
Baltimore, Maryland 21218
410-648-2298
By Spectrum Dental
February 25, 2015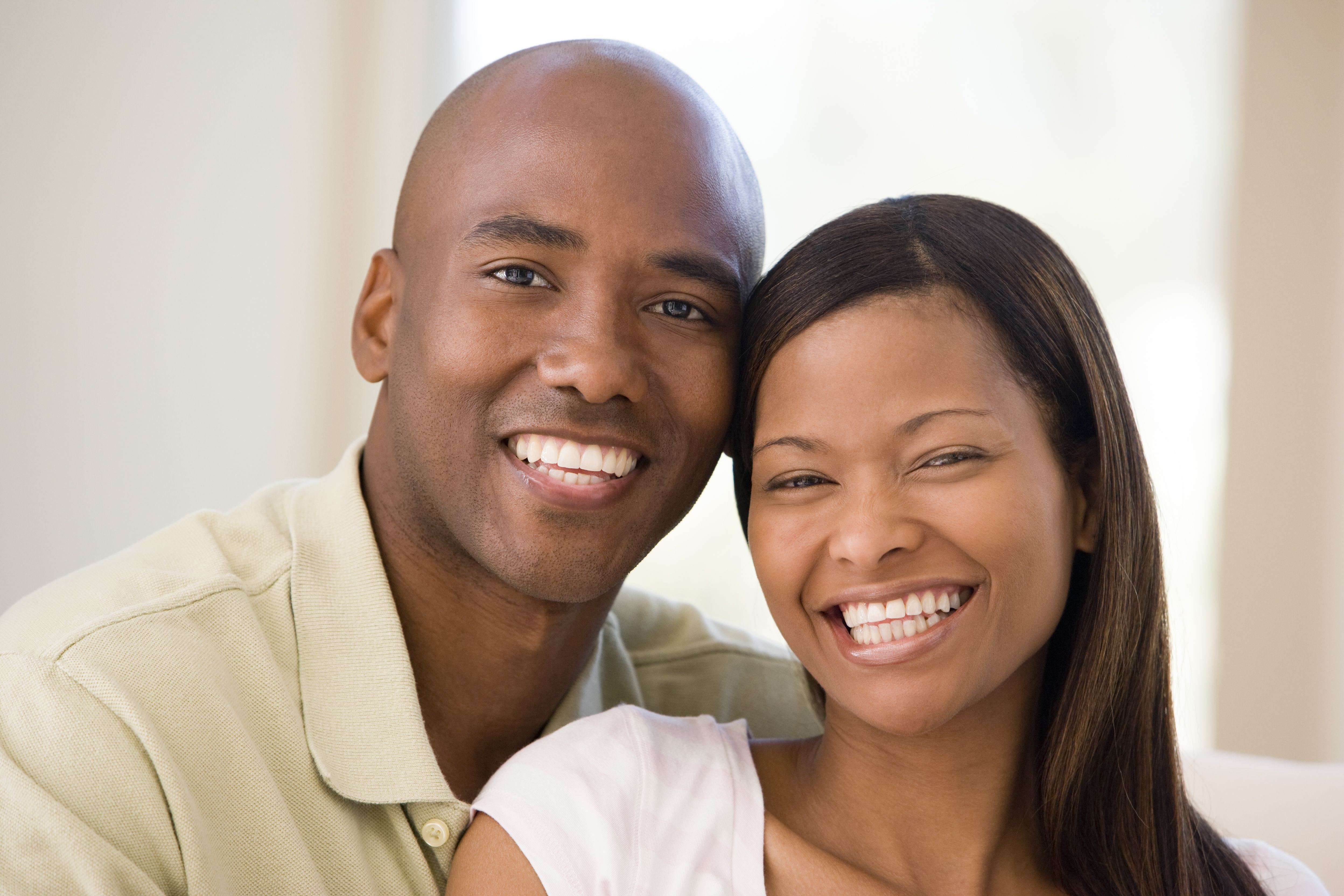 Blog Posts
Follow Us