If you have an overbite, underbite or another orthodontic problem, you need to see an orthodontist to get the problem corrected. An orthodontist is a dentist who focuses on diagnosing and treating patients with teeth and jaws that are not positioned properly, teeth that are misaligned and/or overcrowded. An orthodontist attends two or more years of education in an ADA approved orthodontic training program beyond the four years of dental school.
When you choose our
Baltimore Invisalign dentist
at Spectrum Dental, you will receive exceptional orthodontics care from a true professional who has the experience and expertise to help you. Dr. Dulan is a certified Invisalign provider. After your oral evaluation and after obtaining important medical background information, she will determine if Invisalign an appropriate treatment for you. Dr. Dulan will take the time to answer any questions and will address your concerns. She has successfully treated many for our patients by using effective, high tech methods. If you have any questions or to schedule your appointment, please give us a call and would be happy to assist you.If your teeth are misaligned or overcrowded, it can cause a whole host of other dental problems that not only affect your oral health but can also negatively impact the quality of your life. Misaligned and crooked teeth don't fit together correctly and therefore make it more difficult to clean them properly. This greatly increases the patient's risk of developing tooth decay and periodontal disease, which eventually leads to tooth loss. Most people associate orthodontics with children but many adults receive orthodontic treatment as well. There is also a misconception that getting orthodontic treatment requires getting traditional metal braces. Many people will avoid orthodontic treatment because they don't want to wear noticeable metal braces. If you are one who needs orthodontic treatment but you don't want traditional metal braces, you're in luck. Fortunately, due to modern advances, there are now other alternatives. One such alternative to braces is called Invisalign. Invisalign does the same job that traditional metal braces but since they are invisible to the eye, they are aesthetically pleasing. You can now get your orthodontic problems corrected without the metal. Avoiding or prolonging orthodontics treatment can lead to more problems and your condition will worsen overtime. Therefore, we highly recommend that you make an appointment with our expert
Baltimore Invisalign dentist
at Spectrum Dental to discuss the possibility of getting Invisalign. You will be thoroughly evaluated to determine if you're a good candidate for Invisalign.
Baltimore Orthodontics
200 East 33rd Street
Baltimore, Maryland 21218
410-648-2298
By Spectrum Dental
March 1, 2015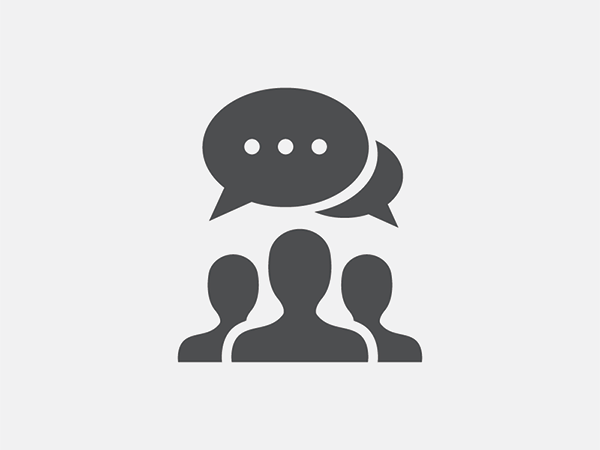 Blog Posts
Follow Us