Living with missing teeth can change many aspects of your everyday life. The loss of teeth can take its toll on your overall dental and oral health, but it will also change your eating and speaking habits and abilities. This is why dental restoration is heavily recommended for individuals who lose teeth. If you have lost any teeth, our
cosmetic dentist in the 21218
area, Dr. Tamara Dulan, can provide you with dental implants in order to replace your missing teeth.
Cosmetic Dentist 21218
Losing teeth can certainly take its toll. Whether you lose teeth because of old age, tooth decay or by injury, the loss of teeth will adversely affect your dental health from the start. The absence of teeth will also affect your overall bite. The gaps in your smile will not only make it difficult to bite, chew or eat altogether but the act of doing so will put strain on your bite and may even make any remaining teeth shift in place. If you wish to avoid these issues and if you wish to completely restore your smile so that you can eat and speak like you used to, our cosmetic dentist in the 21218 area here at Spectrum Dental can provide you with dental implants. Unlike other methods of dental restoration, dental implants look, feel and perform more like natural teeth. Dental implants gain their strength from the use of titanium posts that are surgically inserted into your jawbone and act as replacement tooth roots. Once these posts heal, your custom made artificial teeth will be set into place. Each artificial tooth will be crafted by our cosmetic dentist, Dr. Tamara Dulan, so that they match any remaining teeth that you have. This way, you will have a completely natural and seamless looking smile as a result.
With dental implants, your smile can be filled in and you will be able to eat and speak with confidence once more. If you are missing teeth, do not hesitate to have them replaced. Our
cosmetic dentist in the 21218
area here at Spectrum Dental can help completely restore your smile by providing you with custom dental implants.
Baltimore Dental Implants
200 East 33rd Street
Baltimore, Maryland 21218
410-648-2298
By Spectrum Dental
April 30, 2015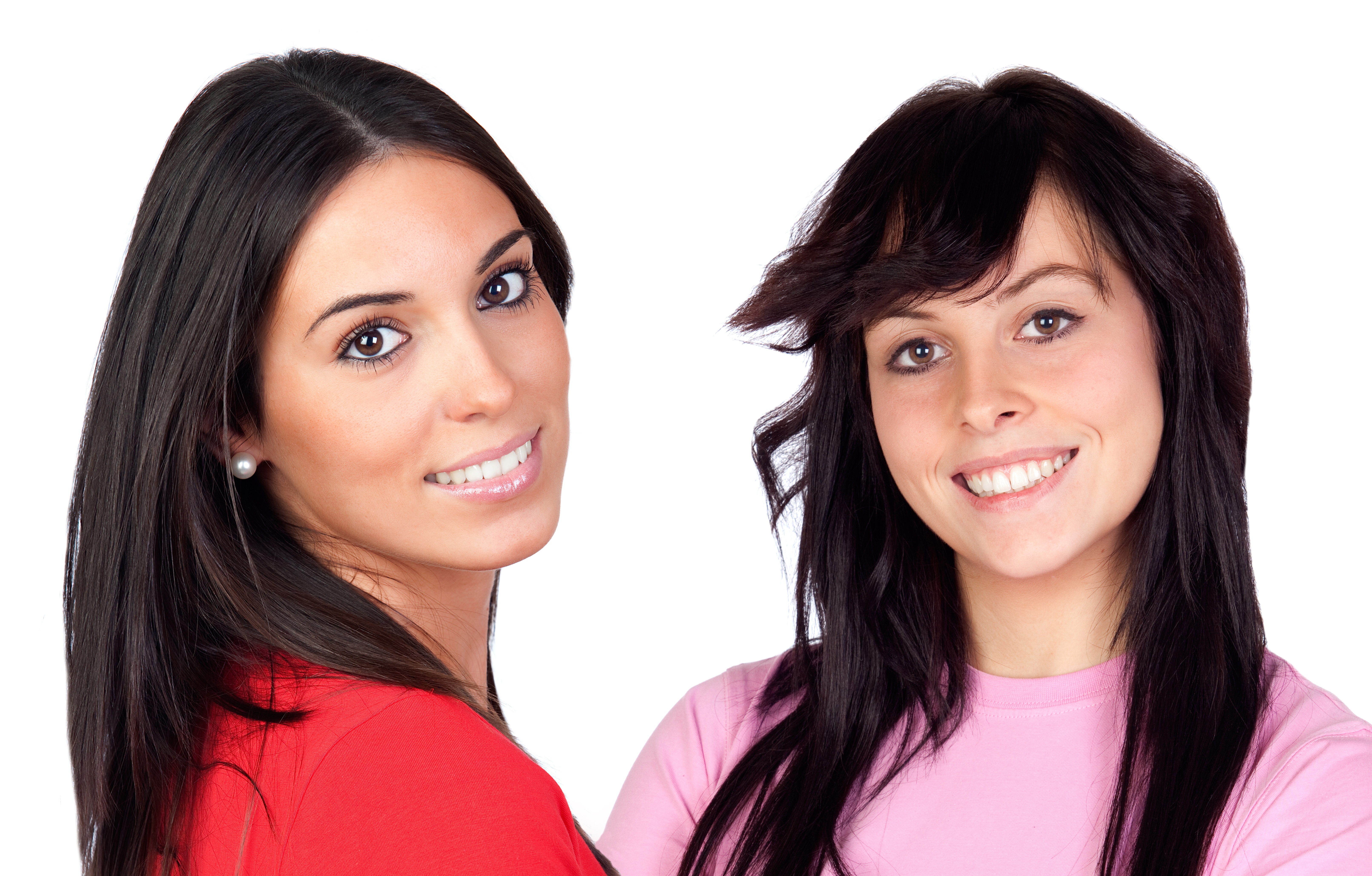 Blog Posts
Follow Us