Are you concerned with the level of care your mouth needs in order to be fully restored to perfect health? Missing teeth are more than just a cosmetic problem, they pose a serious threat to the continued health and beauty of the remaining teeth of your smile. While there are many different procedures available today for smile restoration, dental implants stand above the rest as being the number one choice in effectiveness, beauty, and ease of care. Your first steps in achieving a beautiful and healthy smile begin with a consultation with your
dental implant specialists Baltimore
at the state of the art offices of Spectrum Dental.
Dental Implant Specialist Baltimore
Replacing missing teeth is a process which should never be put off. The longer the gaps in your smile are allowed to exist, the further the spread of gum disease or decay is allowed to cause damage to your gum lines and teeth. This damage can even extend to causing further loss of teeth without proper treatment. While there are many treatments available today in order to treat restore missing teeth, dental implants are the only treatment which can do so without harming the surrounding teeth of your smile. This is due to the unique way in which this treatment works to mimic the natural structure of your teeth. Every procedure begins with careful planning through a consultation with your professional
dental implant specialist Baltimore
through computerized imaging and digital x-rays which work to fully examine the health of your smile. Your doctor can also produce a rendering of your smile will look after the procedure, so you can be sure you will love the look of your dental implants. The procedure itself consists of two parts. First, your surgeon will place a small titanium post directly in the jaw bone at the site of your missing tooth. This post is allowed a period of four to six months in order for the bone of your jaw to grow around the post just as it would the roots of your own teeth. Once this process is complete, the post is fitted with a metal abutment which is topped with a custom-made porcelain crown to perfectly mimic the look of your missing tooth for a permanent artificial tooth.
For the very best in smile restorations, be sure to visit the experts at your neighborhood
dental implant specialist Baltimore
. Our fully licensed and professionally trained staff at the Spectrum Dental have been proudly serving your local community for over fifteen years with the latest advances in dental technology and procedure with a personalized touch that always works to meet the unique needs of our patients. With dental implants from Spectrum Dental you can achieve a worry free smile restoration.
Spectrum Dental
200 East 33rd Street
Baltimore, Maryland 21218
410-648-2298
By Spectrum Dental
July 6, 2015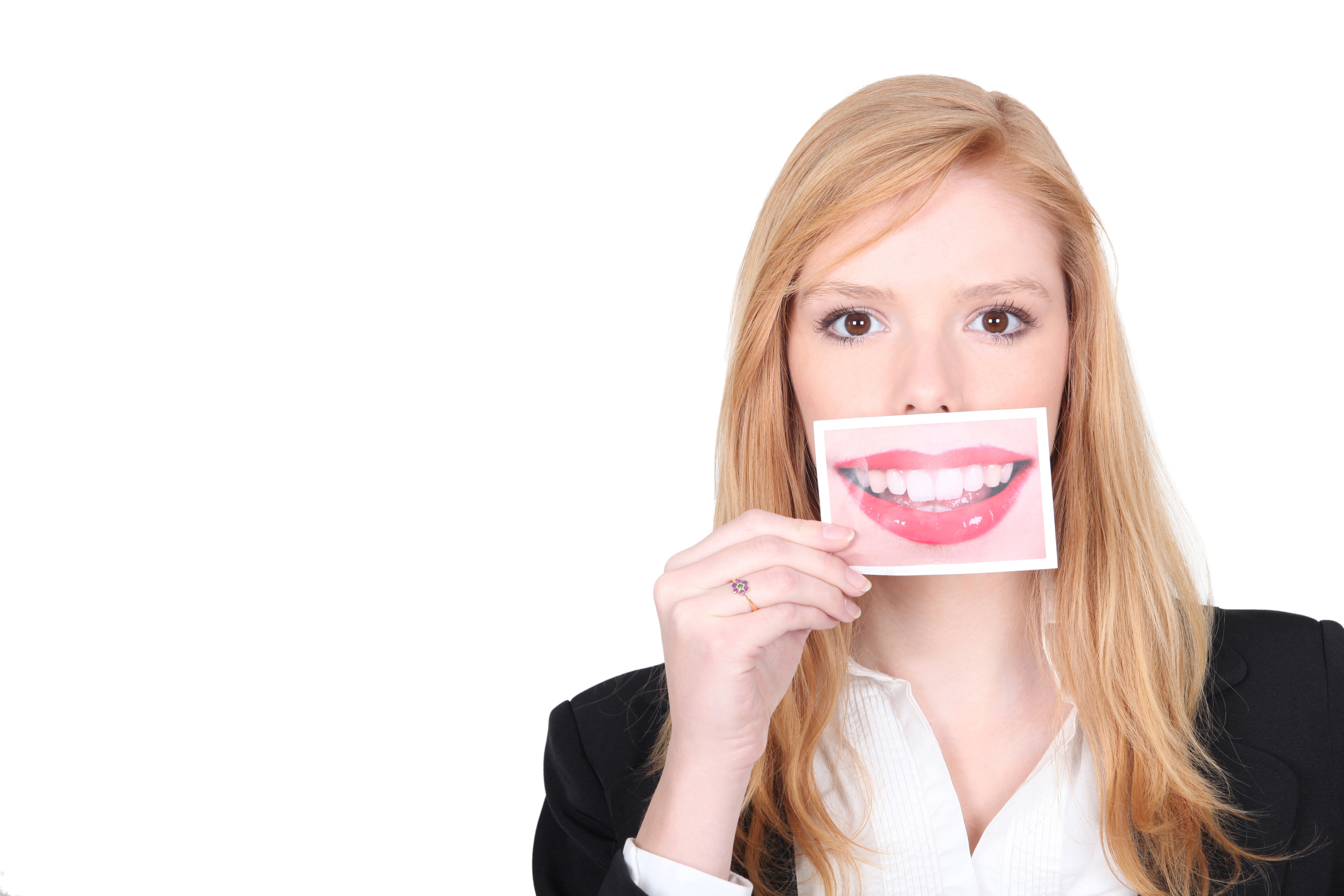 Blog Posts
Follow Us