Hampden Baltimore Dentist
Are you tired of looking in the mirror and seeing crooked, crowded, or unevenly spaced teeth? Don't be disappointed in your smile any longer, visit your
Hampden Invisalign dentist
at Spectrum Dental to see if Invisalign braces are an option for you. So many patients, both adolescents and adults come to see Dr. Collier at Spectrum Dental and express concern over having a mouth full of metal brackets and wires. Some would rather live a life with a smile they aren't happy with than endure years of traditional orthodontics. Dr. Collier is proud to offer these patients Invisalign braces, a great alternative to the discomfort and inconvenience of metal braces that can give you the beautiful and straight smile you've always wanted.
Invisalign clear braces from the dental experts at Spectrum Dental in Hampden offer many advantages over traditional orthodontic braces. Invisalign braces are removable, fast, comfort, and invisible, but they also allow for fewer office visits to your
Hampden Baltimore dentist
at Spectrum Dental, as well as better oral hygiene. When you invest in your oral health by choosing Invisalign braces with Dr. Collier, you can spend less time in our Hampden dental office. Visits with Dr. Collier will be fast and easy, as well as every six weeks. Because Invisalign braces are removable, you can continue with your normal dental hygiene regimen, allowing for better oral hygiene care.
Are you interested in learning more about Invisalign braces? Contact Spectrum Dental in Hampden, Baltimore for your orthodontic consultation with Dr. Collier today!
By Spectrum Dental
May 30, 2015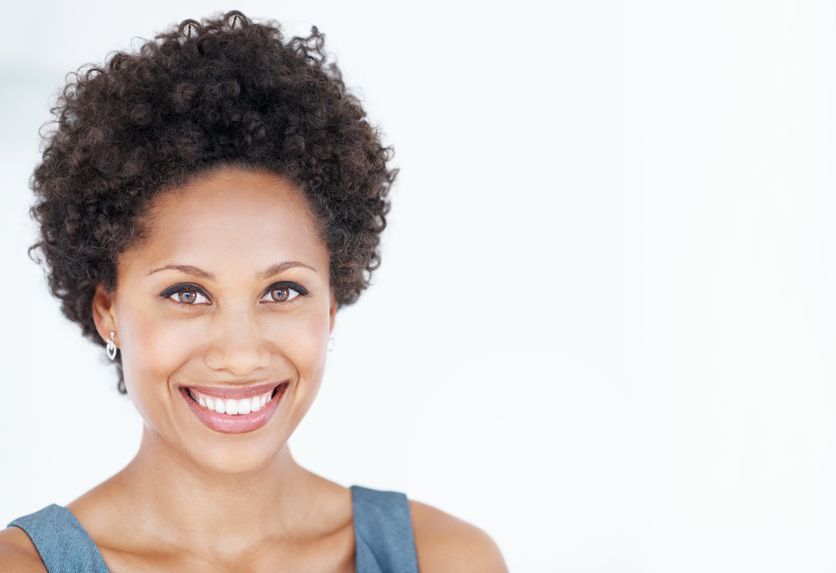 Blog Posts
Follow Us