Baltimore MD dentist
If you have many missing teeth that need to be replaced, you may be thinking about getting dentures. At Spectrum Dental, our
Baltimore MD dentist
, Dr. Tamara Dulan or Dr. Katherine Grant Collier, can provide you with attractive, well-fitting and fully-functional dentures.
Patients enjoy coming to our dental practice because our entire staff is experienced and compassionate, yet we offer affordable dental care, for all. If you have many missing teeth that need to be replaced, this is often done with dentures. Today, dentures can also be implant-supported to make sure that they have that extra level of security. At our dental practice, when patients get dentures, our dentist knows how to make sure that the dentures are attractive and comfortable for you to wear. Having well-fitting dentures will make it easy for you to chew, speak, and smile. When you first leave our dental practice with your new dentures, do not be surprised if they feel a bit awkward in your mouth. This is to be expected when you get new dentures, as it is a big adjustment. However, over a short period of time, you will begin to feel extremely comfortable with your new dentures, and find that you can eat comfortably with them, as well. In the beginning, you may want to eat softer foods, cut into smaller pieces. Our dentist will give you complete instructions on how to insert and remove your dentures, as well as how to care from them. Do not leave the dentures out of your mouth in the air for any extended period of time, as this can cause damage to the dentures. You also want to be particularly careful not to drop the dentures, as they can break. Should the dentures develop any type of problem, you should not attempt to fix it by yourself. Instead contact our office for an immediate appointment. Our Baltimore MD dentist may be able to fix the dentures right here in our office.
For an appointment to meet with our
Baltimore MD dentist
regarding getting dentures or other tooth replacements, simply contact our office today.
By Spectrum Dental
September 28, 2017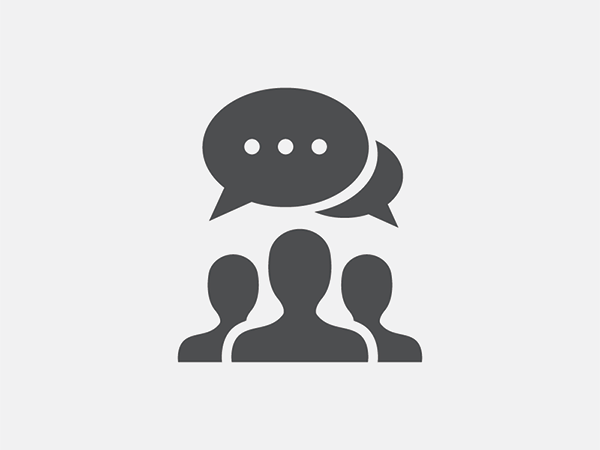 Blog Posts
Follow Us