Making sure your children receive proper dental care at an early age is one of the best investments you can make in their overall health. Part of that process involves making sure they cultivate good oral hygiene habits. Finding the right pediatric dentist is another part. The health of your children's teeth is highly important, and as such, you want to make sure that they are treated by a skilled
Baltimore dentist
who can maximize their dental health. At Spectrum Dental, we offer thorough pediatric dentistry services in a calm, comfortable environment for you and your child.
Baltimore Pediatric Dentist
According to the American Dental Association, it is highly important that you make sure your children receive professional dental care from a very early age. The first trip to the dentist should ideally be scheduled within six months of the first tooth appearing, and no later than a child's first birthday. As with many health matters, making sure your children benefit from beautiful smiles and healthy teeth means taking a proactive and preventive approach. It's not enough to simply address problems when they arise. It's better to make sure that your children's dental health gets evaluated by a skilled dental professional regularly, so that they can avoid the need for major dental procedures. At Spectrum Dental, your children will be treated by a
Baltimore dentist
 who prioritizes education and prevention as two of the main tools in the fight against dental decay. Our team, led by Dr. Katherine Grant Collier, knows the importance of a child's dental health. For more than a decade, we've worked to make sure that all of our patients experience the benefits of the best dental care they can get.
You want your children to get the best of everything. That's especially true when it comes to their health. Making sure they have beautiful smiles that will last a lifetime means making sure they get treated by a
Baltimore dentist
 whose experience is matched by her dedication to patient care. At Spectrum Dental, Dr. Collier and our staff make sure your children's teeth are in good hands. Schedule an appointment today!
By Spectrum Dental
June 26, 2013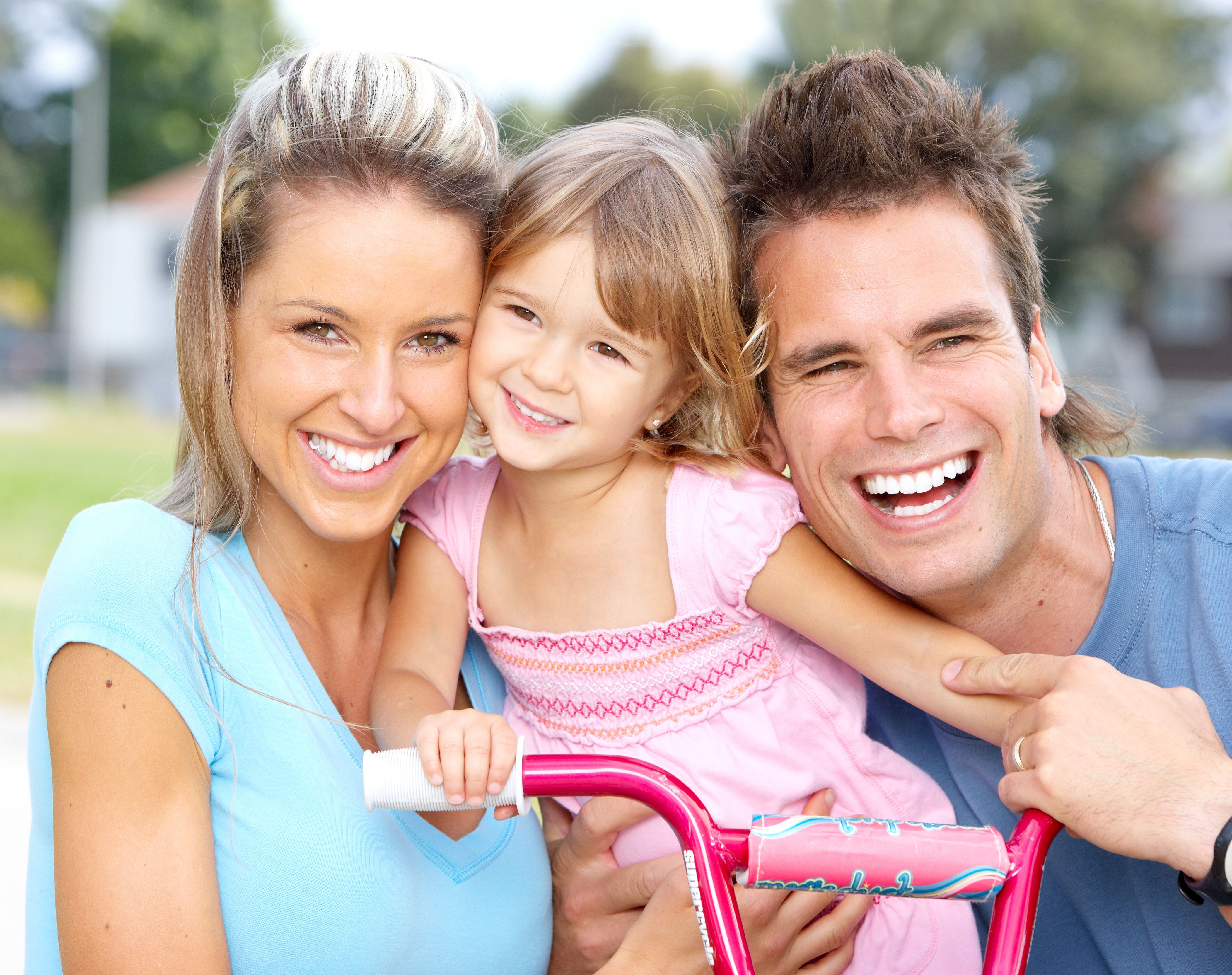 Blog Posts
Follow Us